With summer coming to a close and kids back in school, let's make sure we continue to get our steps in! We invite you to join us for our #BayClubFit Fall Challenge. This challenge is intended to be fun and (only a little) competitive! We will use the Nike Run Club app to track everyone's progress.
Here's how it works: 
Download the Nike Run Club app in the Apple or Google Store (or scan the QR Code below), add Bay Club as a friend, and we will add you to the group. We challenge all of our Associates to move 77 miles between September 20 and October 31 and compare their progress with other colleagues through the app.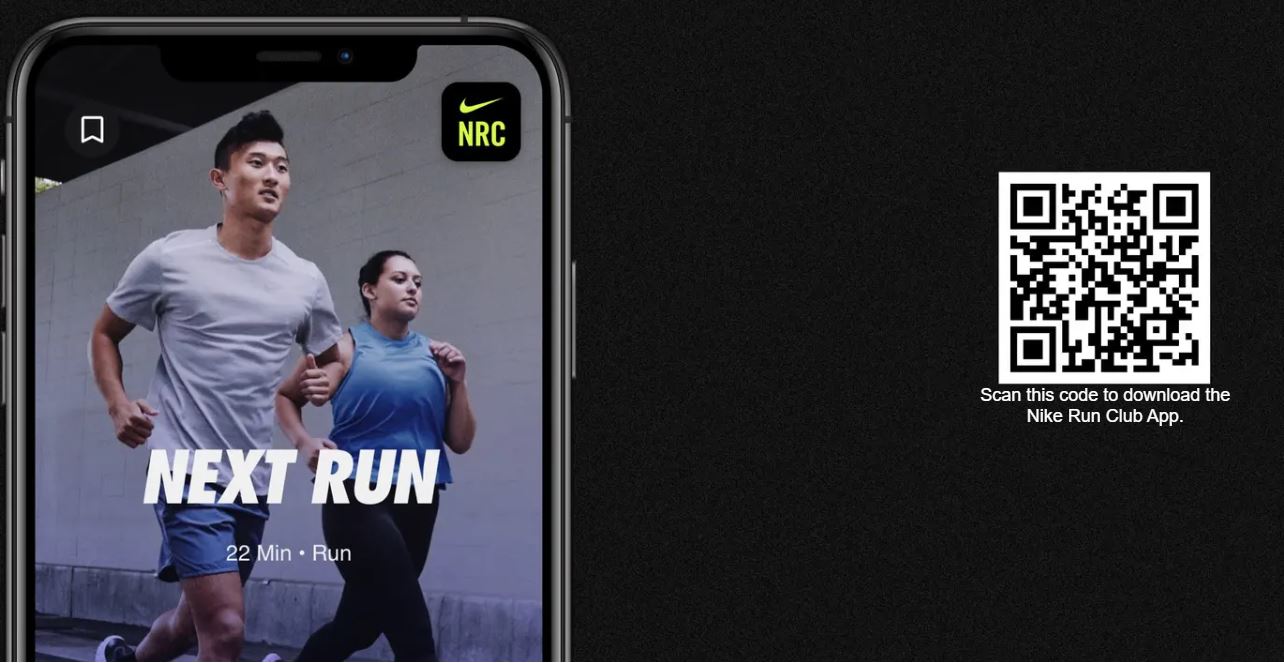 Screenshot taken from nike.com/nrc-app.
What's in it for me? 
This #BayClubFit Fall Challenge will be a fun way to maintain or improve your fitness, and bond with your coworkers in a new way! Need an additional incentive? Move more miles and have a chance to win cool prizes:
Move between 1 – 25 miles and be entered to win a Bay Club Mason Jar!
Move between 26 – 50 miles and be entered to win a Bay Club Tote Bag!
Move between 51 – 76 miles and be entered to win a Bay Club Bluetooth Speaker!
Move 77+ miles and be entered to win a Bay Club Patagonia Jacket!
Additionally, everyone can receive up to 1 bonus entry by posting a photo of themselves participating in the challenge on social media (be sure to tag @bayclubs and #bayclubfit) or by submitting a photo to hr@bayclubs.com!
Let's go get #bayclubfit!